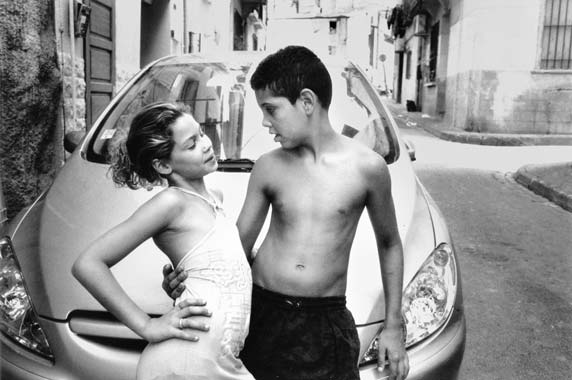 workshop: FINDING THE NARRATIVE IN YOUR WORK, by Joan Liftin
When: March 5 and 6, 2016
Hours: 10-17 both days
Tuition: 160 Euros (+ 30 Euros for the association membership)
Participants: maximum 10
Every photographer waits for that magical moment when an editor or a gallery says "we'd like to show some of your photographs".  It's often only at that point that a photographer recognizes the importance of editing. This workshop is about editing and how to find the narrative in your photographs.  Editing is the process by which we give meaning to our work and every student's work will be viewed and examined in that way for him/her and for the whole class. Elements of sequencing, pairing, layout, form and format will be discussed.
Joan Liftin, a former editor and director of Magnum's library will lead the workshop.  Joan has also edited many photo books, including "Falkland Road" by Mary Ellen Mark: "Departures and Arrivals" by Charles Harbutt: Magnum's Paris; and others.  Joan was also Chairman of the Documentary Education Program at the International Center of Photography in New York City and has led workshops in Mexico, France, Italy and the United States.
​The workshop will be held in English.
A basic understanding of the English language is strongly suggested.
For further information and subscriptions, please contact the Secretariat: of@officinefotografiche.org